Who We Are
Caissa LLP - Chartered Professional Accountants
Caissa LLP (formerly Embree & Co. LLP) is a full service accounting firm committed to serving our clients predominantly in Southwestern Ontario. 
We have been a proud part of the Guelph and Cambridge communities for over 40 years. 
We help our clients with a variety of services including accounting, finance, and business advisory services for owner operated and family owned businesses within a variety of sectors.
In Memoriam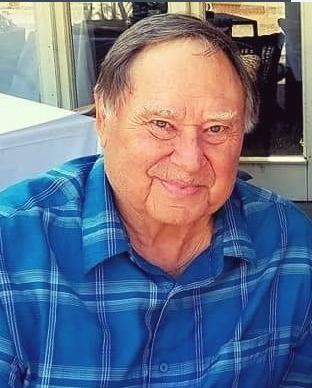 Denis Kelly 1943-2021
Denis was an associate of Caissa for many years. He suddenly passed on November 22,2021 at the age of 78. He will be dearly missed by his family, friends and all his colleagues